Venue
Nantes is an Atlantic port city on the Loire river. Over the last 20 years, Nantes has been one of the three top French cities in terms of cultural, economic and demographic development.
Nantes, 20 centuries old city, birthplace of Jules Verne is also rich in history. Discover the castle of the dukes of Brittany, the passage Pommeraye, the LU tower, the Giant Elephant, Machines de l'Ile, the Lieu Unique…
More information: www.nantes-tourisme.com/en
Lodging and transportation
The workshop will take place at Institute of Materials Jean Rouxel (IMN) which is located in the Science Campus from University of Nantes (2 rue de la Houssinière). The IMN institute is 5 min from downtown Nantes using city tramway line #2. The tramway stop named "Michelet-Science"on tramway line #2 is 200m far from IMN.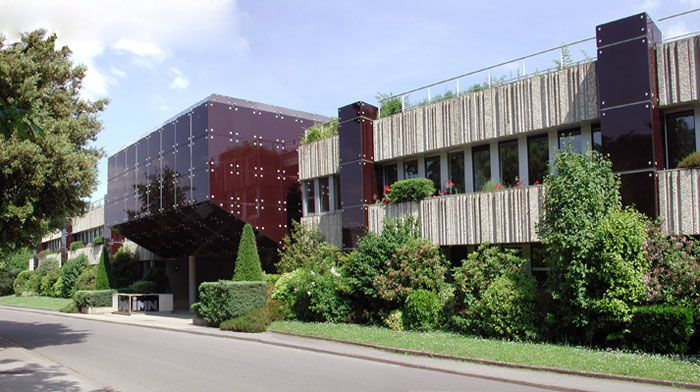 IMN Facility
For further information about tramway and public transportation in Nantes, please visit the TAN website: www.tan.fr
HOTELS
More information: www.nantes-tourisme.com/en
Map